Blog
Know This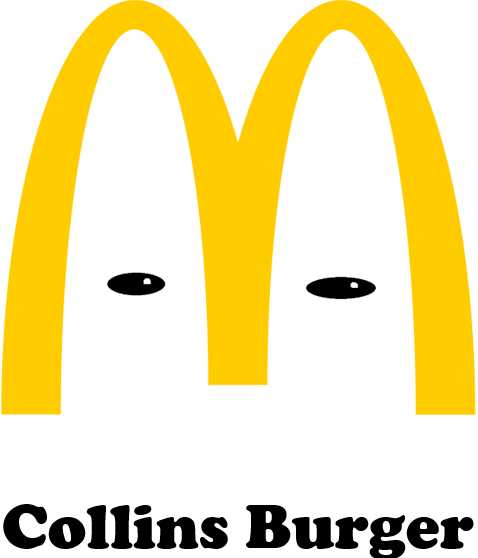 Did anyone notice, this week, we still have a pandemic?
In a masterful piece of planning by Todd Muller and Simon Bridges to restore the National Party to some semblance of credibility, the one-two shuffle of resignations has got the party back into the news and led them to appoint she-who-must-be-obeyed to the top job.
Masterful too, on Collins part, to initially stand aside for Muller and pretend she didn't really want the job she has craved since she spotted Helen Clark in dungarees.
So, to the election. It's game-on with Crusher verses Musher – the pitbull up against the most popular Prime Minister in a generation.
How can Collins possibly win? The first poll, after her ascendancy will be telling. I would expect to see a swing to National and Collins surging in the preferred PM stakes, but a swing might largely come at the expense of votes for Act and NZ First. A presidential-style dogfight might also push the Greens to the edges, which could also be good for National.
However, the New Zealand electorate will likely see the choice as between a competent Prime Minister who most people would be happy to have around for dinner, against someone who is likely to have YOU for dinner.
Make that a Maca please.